I was in Haiti between December 2008 and December 2009.
I had a blast.
I laughed my head off at least 3 times a days, cried my heart out at least 3 times a day.
Before that, the last time I was in Haiti was 1986 for my sister's wedding.
Note: Still fighting with YouTube.com regarding music copyrights. In some countries my videos are blocked. You can always watch them on my YouTube page. Cheers.
---
While Information Officer for the USAID MarChE Project I did some Market Value Chain related trips:
Cocoa, Mango, Coffee, Arts & Crafts, Tourism, Essential Oils/Vetiver, and Irrigated Perimeters.
---
Website Design for Jardins Sur Mer, Z'Anglais, Aquin
---
Marketing help for the FASLG Fondation with their La Reserve Bingo Night fundraiser
---
Marketing help for Stephan Olivier Faublas, Haitian ATV Novice champion
---
Graphic Design for ASPREN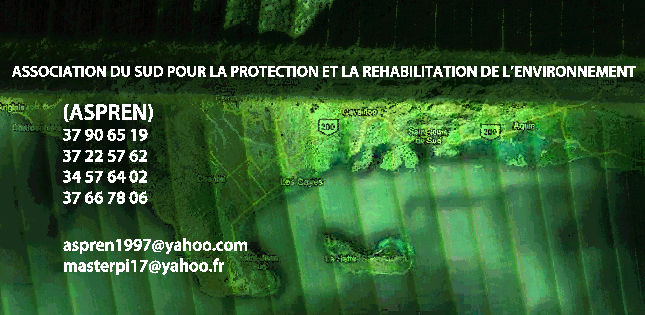 ---
Website Design for Dan's Creek Hotel, Port Salut
---
Graphic + Website Design + Marketing for Stephan Faublas Senior and Perfecta Honda,
---
Rediscovering my families and Haiti and making new friends
---
Helping start the Massey - Lillet River Festival
---
Doing logo, signage and menu for Koray Resto/L'Amikal/Le coin des Amis
---
Working on Script and Locations for Men Without Shadow
---
Translation, Writing & Editing for Phillipe Filsaime & CEFCAD
---
I returned to Canada and Crawford Bay, to Peggy and Lynxa, last December 2009.
Then the "earthquake" hit.
.
I want to go back and work in Cayes Jacmel or Les Cayes and work with a solar energy NGO.
I've also studied Barrelponics and done an intensive internship in aquaponics with Friendly Aquaponics in Honoka'aa, Hawaii.
My Linked In profile is here, my business profile is here, my art profile is here, and my resume can be downloaded here.
Pass the word, and thanks in advance.
---