Why am I doing this?
VancouvEros is almost as old as I am.
We're talking 35 years and more of porn.
That's longer than most of my relationships.
So in 2002 I decided to make peace with it.
And the best way to deal with a secret addiction is to make it public.
To make it into art.
So here it is.
Art you can print and art you can eat.
82 reflections on lust, love and compassion in the last days of Samsara.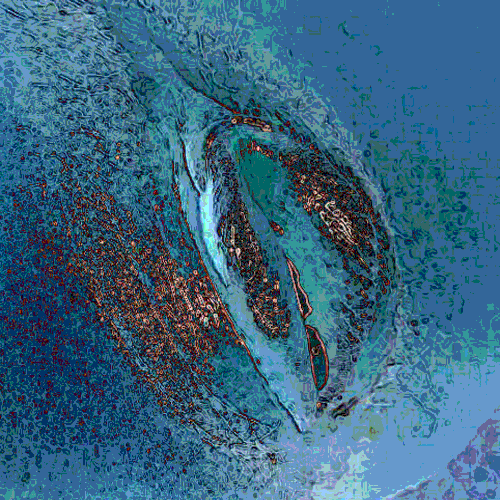 Some tender, some sad, some quirky, some mad.
82 color postcards printed in 4 color process on high quality photographic paper.